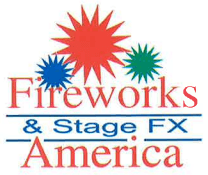 Coronado
To Whom It May Concern
As per the firework permitting process with the City of Coronado, I am writing to inform you of an
upcoming fireworks display.
New Year's Eve Celebration has contracted with Fireworks & Stage FX America, LLC to set-up
and operate a fireworks display on 12/31/2021 on the Beach Behind the Hotel Del Coronado.
The approximate shoot time is 9:00pm-9:05pm.
Please contact our office at 619-938-8277 or at office@fireworksamerica.com if you have any
questions about this event.
Thank You,
Julie Andrew