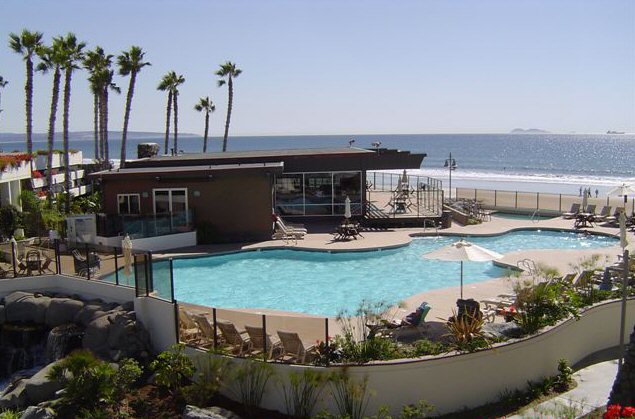 The Beach Club is available to all residents with Coronado Shores ID and their invited guests with Coronado Shores guest passes.
It is also available for small non-exclusive parties that are arranged in advance with the Beach Club Manager.
There are many daily activities scheduled that can be viewed in the L&R/Beach Club Newsletter or L& R Calendar. See below for some interior views.
Open Daily
12:00 - 8:00 PM
Email
beachclub@coronadoshores.org
Monday
Tuesday
Wednesday
Thursday
Friday
Saturday
Sunday
Monday
Bingo
Game starts at 5:00 PM 
Bingo cards are $5 each (no max)
Win Coronado Currency 
(Click here for Places that accept Coronado Currency)
Additional Info
Arrive early for seats (no reservations or saving spots) 
Once Bingo game is closed you are not able to obtain prizes  
Tuesday
Wednesday
Thursday
Friday
Saturday
Sunday